Aged and Healthcare Wayfinding
Custom wayfinding signage is a specialist area and required a lot of knowledge and skill to produce informative, classy signs that will not only tell people where to go but will impact the overall appearance and feel of a facility.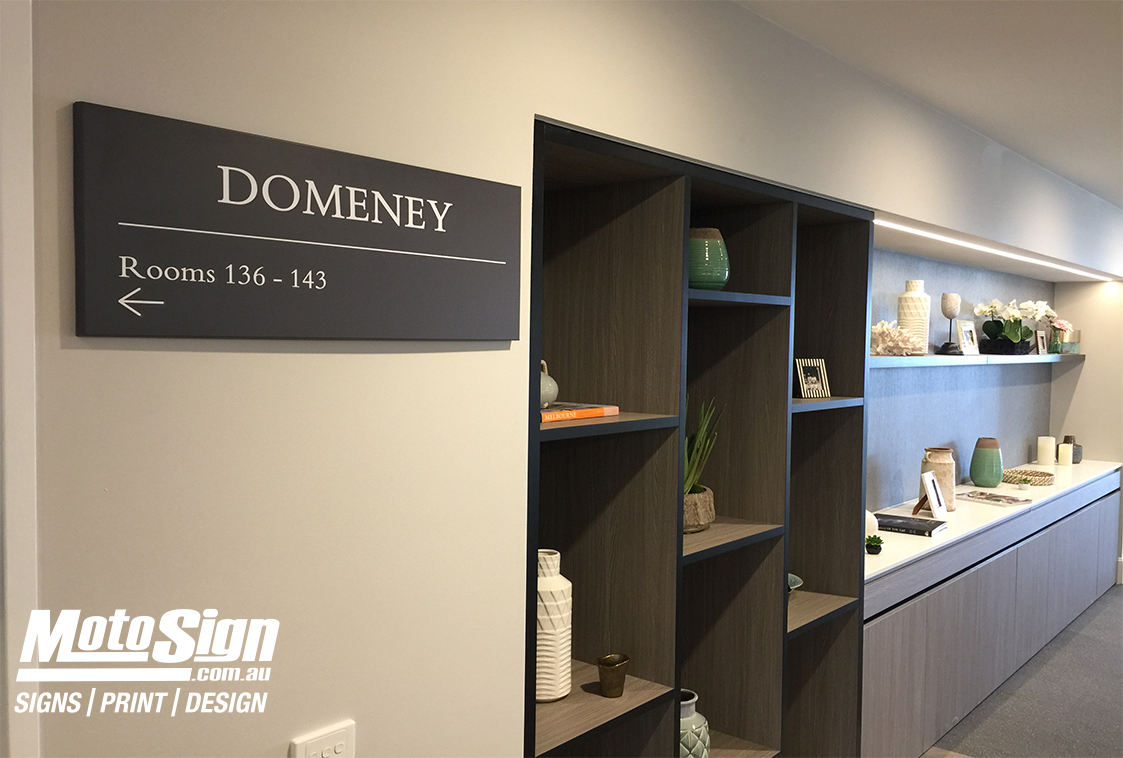 A signage audit is the best way to start, a fresh set of eyes, with knowledge can advise the best solution for your facility. Different substrates can be used depending on the quality and price point you want to meet, acrylic, aluminium, painted or wrapped. Do you need braille tactile signs or any other statutory signage required by law. There are plenty of questions that we can help you answer.